Hi! Remember when I first started weigh in Wednesdays and I said:
Hi guys! So I am committing to this, I am going to update you with my week and weightloss every. single. week. EVEN if it has been a repeat of this week. This is my second week of posting, if you want to read last weeks then you can here!
and then I legitimately didn't post again for months… lol
Well I'm actually back now, and this is technically two weeks in one (didn't want to do a post and disappear again, explained in my 'im back' post etc etc etc) and if you want to know what this is about then read my original week 1 post here!
As expected having a month off, then my birthday and christmas, by the time I weighed myself again I had balloooooned in weight. Weighing (yet again) my heaviest at 103.5kg………..
Start weight at 03.01.18: 103.5kg (16.27stone)
End weight at 16.01.17: 100.3kg (15.76stone)
Loss: 3.2kg (7.04lbs)
BB and I did it slightly differently this time. We did a lottttt of searching through my healthy books and sticky noting meals we'd like to try over the following weeks. The photo above was from one of the Joe Wicks books, and it was his Chicken & Leek pie.
We also tried a few things that I previously wouldn't have eaten (see above, chilli con carne) which I actually really enjoyed. One of BB & I's biggest issues is our portion sizes. Trying to stick to a usual portion size is so hard. Especially when you do a recommended portion size for 2 and realise you were eating more than that on your own….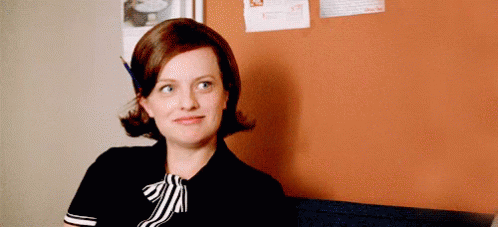 Some meals we did have a bit extra, for example a slice of bread with the Chicken Tetrazinni. But I thought this was OKAY, as I did the exercise bike 4 mornings a week to burn off a few extra calories in the morning (which was actually super easy and I am so pissed that I didn't just do this more often rather than having a lye in lol)
CHOCOLATE is where I am such a bloody loser. I just love it. Especially when it is TOTM. I could probably inhale whole chocolate bars. So I was sooo happy when I came across these little oaty cookie thingys from Lauren Leigh (her blog is here) which you could spread some NUTELLA over and they were actual lifesavers one day! Thank u Lauren ♥
I am feeling so good right now, but I am definitely not looking forward to weigh in on Wednesday. It is currently Sunday and BB and I have been celebrating all weekend due to my exam results….. So if you don't see a weigh in Wednesday next week it is because I haven't lost weight and I will just do another bi-weekly post.
Thank you for reading, and I hope if you're currently on a weightloss journey that it is going well!
Tizz xx