Helloooo! I'm back… only a month a little bit later than promised haha. I originally planned to do this post just after my birthday in the second week of December, but then work was hectic until Christmas… Then Christmas was hectic (yano, due to the whole Christmas Festivities thing) and by the time I was back chilling again my exam results were due in a week and I didn't want to do one post then disappear for another 2 months while I retook the exam ETC ETC…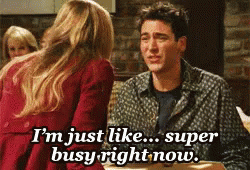 BUT… I got my exam results on Friday and I (somehow) managed to get 84 (70% is a pass so that is pretty good)!!!!!!!!!!!!!!!!!!! Don't ask me how, cos IDK. But that means I'm done. I am officially fully qualified and I plan on having a year out before continuing with some further studies (probably some tax qualifications but we'll see).
So yeah, that's how I am. Super excited after 3.5 years of tough study I AM BAAACK. So what I am doing is a kind of congested birthday haul alongside some ramblings of what's been going on while I've been gone.
I got super spoilt by my family, BB's family and BB for my birthday, which made me so happy (and took my mind off impending exam results lol).
BB's family got me a lovely jumper from NEXT and some scottish terrier socks. My parents got me a Hollister hoody (which I love but can never seem to warrent spending money on myself) and moooore socks! (i am currently up to over 120 pairs)
BB also got me a new make-up storage thingy (my tiny bag I used to use was spilling everywhere and it was driving him mad) along with a brush holder because he wasn't sure which one I'd prefer so he got me both lol.
He also got me a Jeffree Starr lipstick and 3 Morphe eyeshadow brushes (obviously, originally picked out my moi and to be spoke about in further detail when I do an updated 'what's in my bag' post)
I got myself some foundation and a new beauty blender too because, well, HAPPY BIRTHDAY TO ME!
BB also got me a new mousemat, a bluetooth speaker and a torch light. All for very practical reasons; my mousemat was grossing him out, me singing in the shower was making him deaf, and me leaving the bedroom light on to read until gone midnight was doing his head in.
BB also bought me my first ever Morphe pallette which I have had unlimited fun with thus far!
One other thing BB got me was a ring sizer….. Although it has been way over a month now and still no ring *cough cough*
My parents got me all of the above books. I love Miranda Hart (fun fact, I watch Miranda on TV while I go to sleep every night) and I am constantly trying to find new healthy food books, so that was super cool.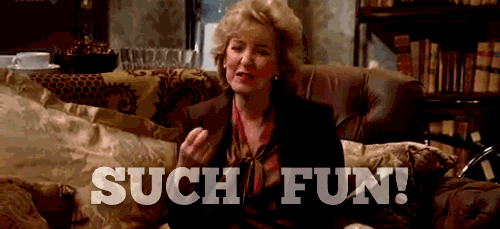 Between my parents and my grandparents I have finally got the full collection of Glee, as well as the latest Sims 4 EP (yet to play, eeergh) and a Harvest Moon Game (is great, fyi). My parents then bought me Pokemon Soul Silver for Christmas so I haven't played much in general except for that.
Luckily, the time off (as well as gifts for Birthdays & Christmas) has given me a few blogging ideas so I have a few things coming up, as well as a few posts I am going to prewrite after this one ready to publish over the week. I am going to be doing an empties, a new 'whats in my bag' type blog, some book reviews, probably some unnecessary ramblings and I'm also bringing back Weigh-In Wednesday!
Thank you for reading.
Tizz xx