Hello it's now day 3! This is 2 days longer than I ususally to stick to things, so that's a good sign.
Also, I hope you're not bored of my header image as that will be the image for all 31 days.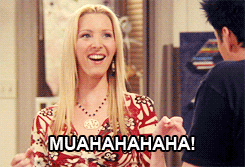 When we went away I was soooo excited that there was a Kiko Milano store! I've never been into one before, AND they were doing a deal on mascara. So I got this mascara super cheap, as well as 3 lipsticks and a make-up brush.
They had a big array of boxed up mascaras, and I just couldn't choose so I basically lucky dipped and picked one at random without checking what one it was. NOW I wish I had gone back and picked up two (or three, maybe four…….) because I love this!
It states that it's a top coat mascara, which is good because I only ever use it on top of other mascaras. I've never tried it as a base coat, but I guess it probably wouldn't work too well.
(many apologies for my ganky tub, I s2g it didn't look that rank when I originally took the picture)
I've worn this mascara every day since purchasing a few weeks ago. I always wear my Barry M Lash Vegas mascara as a base (and it is running out and I CANNOT FIND IT ANYWHERE???) and then I put a coat or two of this on top.
My eyelashes look ridic. No word of a lie. I have quite short eyelashes (thank u cheap falsies worn from 15 to 18) but with a layer of each of these mascaras they look lovely. I don't know what I'm going to do once this mascara runs out (I am not travelling all the way to Watford again to purchase another one, sorry lol).
…………..FYI, just realised I linked you to the website below and OFC I can just buy it online lol.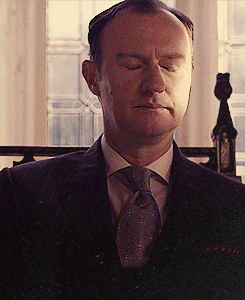 You can get the product from Kikos website here (product affiliated but not sponsered).
Thank you for reading,
RESR xxx