I am addicted to buying colouring pens & colouring books. There. I said it.
This may sound dramatic, but as somebody who starts something and never finishes it i've begun accumulating barely-started colouring books and untouched colouring pencils.
One of my biggest problems is that I'm not the kind of person who can just open a colouring book at a random page and start. I have to start from page 1, finish page 1 and then I can start page 2. That may not sound wacky, but it means when I get bored of this particular page I just buy another book.
I am also very uptight when it comes to colouring. I can't have fun (I struggle with doodling when drawing also etc etc basically I'm boring af) and I have to use the same colouring medium as when I started. So I'm trying to loosen up and make colouring fun. Because really, it shouldn't be a chore should it!!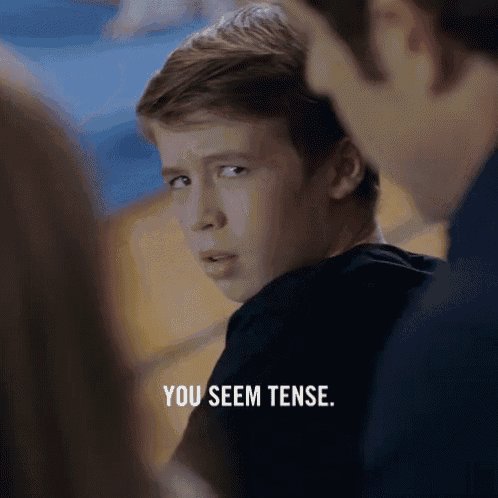 Before you all is a collection of my UNFINISHED colouring pages. (All of these bar 2 are also the first page in the colouring book).
So, anyway. The moral of this story is a promise to everyone who reads this. I WILL finish some colouring pages before the end of the year (I will try & keep you all updated) and I WILL HAVE FUN WITH IT.
Does anybody else have these problems?
As always, thanks for reading.
RESR xx